Hernia Surgery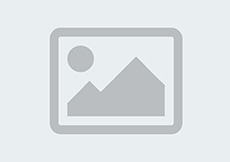 Laparoscopic Inguinal, Incisional, Abdominal Hernia Surgeries
A hernia occurs when the internal organs of the abdominal cavity push through a weakened spot in the abdominal wall to form a bulge. Hernias occur most commonly between the area of your rib cage and groin.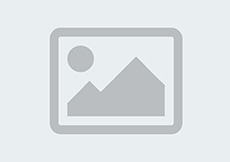 Laparoscopic Hiatus Hernia Repair
A hernia is an abnormal opening in the wall of a tissue, muscle or membrane that holds an organ in place. The stomach lies below the diaphragm. Hiatal hernia is a condition in which part of the stomach slides through the hiatus, an opening in the diaphragm, and protrudes into the chest.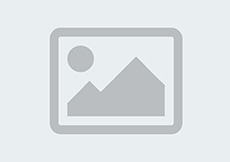 Laparoscopic Revision of Hiatus Hernia Repairs
Coming soon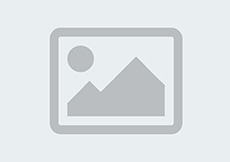 Laparoscopic Giant Hiatus Hernia Repairs
Coming soon