Weight loss/Bariatric Surgery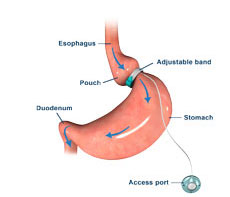 Laparoscopic Gastric Banding
Laparoscopic Adjustable Gastric Banding, commonly referred to as Lap Band surgery, is a type of minimally invasive weight loss surgery (bariatric surgery) that involves wrapping a band around a part of the stomach to reduce its size and limit the capacity of food intake.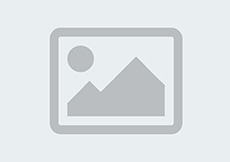 Laparoscopic Gastric Bypass (Roux - Y)
Laparoscopic gastric bypass is a minimally invasive procedure in which a small pouch is created by stapling the stomach along its upper portion.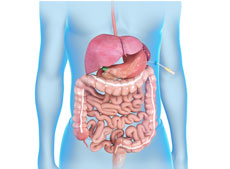 Laparoscopic Sleeve Gastrectomy
Sleeve gastrectomy is a weight loss surgery performed to reduce the stomach size and restrict the amount of food intake. It is indicated for obese people with a BMI of 60 or more. The procedure involves creating a sleeve-shaped stomach that is about the size of a banana and larger than the stomach pouch created by Roux-en-Y bypass.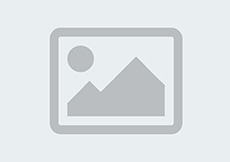 Laparoscopic Mini Gastric Bypass
Coming soon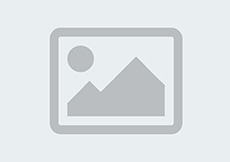 Laparoscopic Gastric Band Removal
Coming soon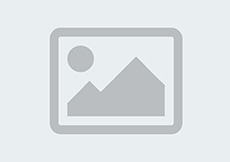 Laparoscopic Gastric Band Revision
Coming soon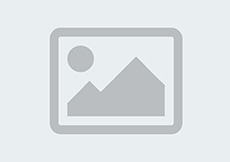 Laparoscopic Gastric Band to Bypass
Coming soon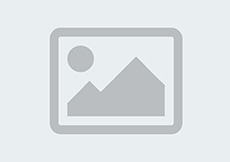 Laparoscopic Gastric Band to Sleeve
Coming soon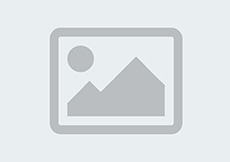 Laparoscopic Sleeve Gastrectomy to Bypass
Coming soon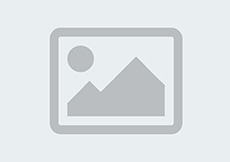 Laparoscopic Revision of Bypass
Coming soon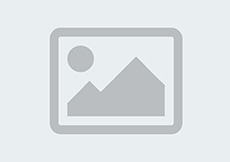 Laparoscopic Revision of Duodenal Switch
Coming soon